The Opioid Stewardship Project
The Opioid Epidemic
Over 70,000 drug overdose deaths occurred in the United States in 2019 (CDC Wonder, 2020). Of those overdoses, 72.9% included synthetic opioids. While opioid prescriptions have declined nationally (Figure 1), overdoses continue to rise (IQVIA, 2020). Fentanyl has been the primary driver of the opioid epidemic in San Diego County (Figure 2) (San Diego County Department of the Medical Examiner, 2021). In collaboration with the San Diego County Health and Human Services Agency and the Prescription Drug Abuse Task Force, Champions for Health has put together an innovative curriculum to bring the newest methods in safe prescribing to our local practitioners.
Innovations and Smart Approaches in Safe Prescribing
Our team of experts includes a distinguished group of physicians, pharmacists, and nurse practitioners from Southern California. Together, we compiled a program that brings cutting edge techniques and materials to local providers.
CME On-Demand Webinars
Champions for Health has partnered with The Doctors Company to offer a series of four on-demand courses, free of charge. The courses are meant to act as training tools that can be taken at your own convenience in approximately 45-minute segments. You are encouraged to revisit as needed. Courses are available to all interested healthcare professionals; check with your specific professional continuing education guidelines for eligibility to earn credits.  Courses include:
The Doctors Company Webinars
Module 1: Eliminating Stigma through Clinical Understanding (0.5 CME)
Module 2: Alternatives to Opioids for Pain (0.5 CME)
Module 3: Safe Prescribing of Opioids and CNS Depressants (0.75 CME)
Module 4: Recognition, Diagnosis, and Treatment of SUD (0.5 CME)
Module 5: Eliminating Stigma through Clinical Understanding for Pharmacists (0.75 CME)
Module 6: Controlled Substance Utilization Review and Evaluation System (CURES) (0.5 CME)
Academic Detailing
We also offer free peer-to-peer, virtual academic detailing sessions. These brief, 20-minute sessions include a one-on-one conversation tailored to your practice and patients' needs. Currently, our team offers detailing sessions on the topics listed below:
Alternative Pain Management
Buprenorphine and the X-Waiver
Opioid Tapering
Benzodiazepine Stewardship
Naloxone
To schedule a detailing session or request more information on our program, please email katy.rogers@championsfh.org. Funding for this initiative was provided by the Overdose Data to Action Cooperative Agreement with the Centers for Disease Control and Prevention.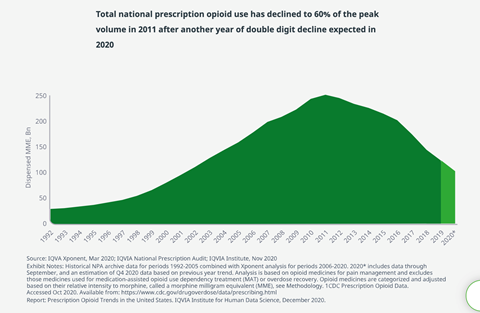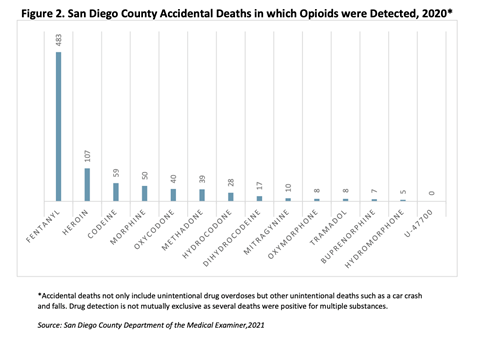 Special thanks to our team of Opioid Stewardship experts