Champions for Health is the new name for the San Diego County Medical Society Foundation.
The organization was founded in 1968 as the Association for Medical & Paramedical Education and Research (AMPER) by the leadership of the San Diego County Medical Society and in 2004 became the San Diego County Medical Society Foundation (SDCMSF) to address the needs of the medically underserved. In 2016, SDCMSF was rebranded to Champions for Health with the vision of Physicians Improving Health, Changing Lives.
Mission Statement
To improve community health and wellness, access to care for all, and support for physicians through engaged volunteerism.
Purpose and Visions
Champions For Health addresses the unanswered healthcare needs of low-income and uninsured San Diego County residents. Champions for Health has garnered much support since 2004, and has provided a coordinated vehicle for physician engagement and volunteerism. Physicians help us change lives doing what they love to do: caring for their patients.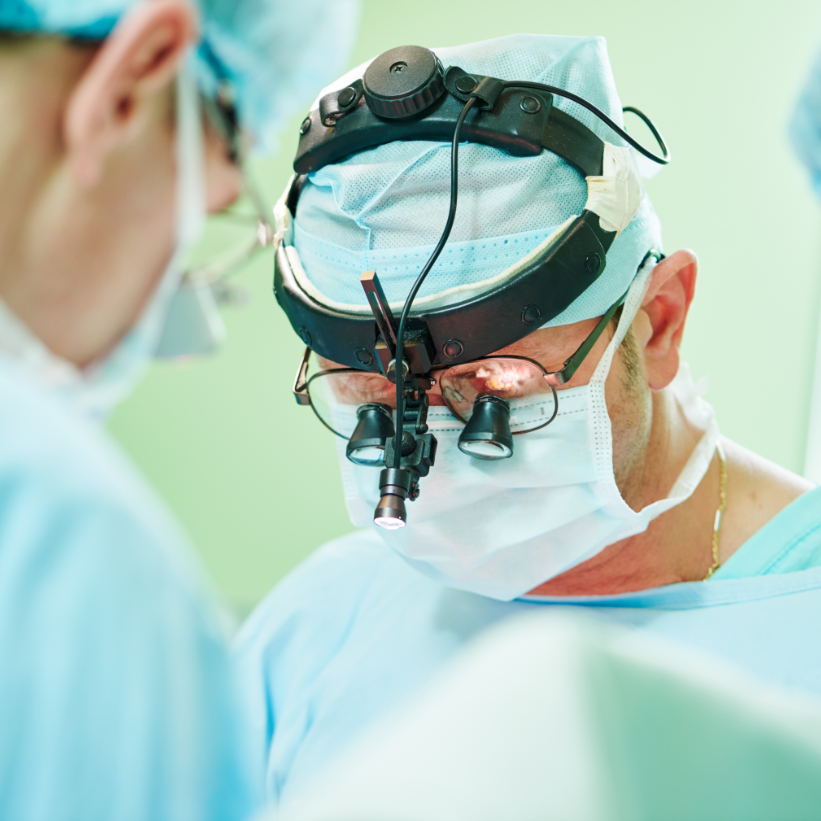 Today, we mobilize volunteer physicians and our network of partners to serve the uninsured with prevention and specialty care treatment, and step into the gap with defined programs, improving access to care, supporting physicians and the medical community and improve community and physician wellness. Health is a right for every human. Read more about our powerful impact.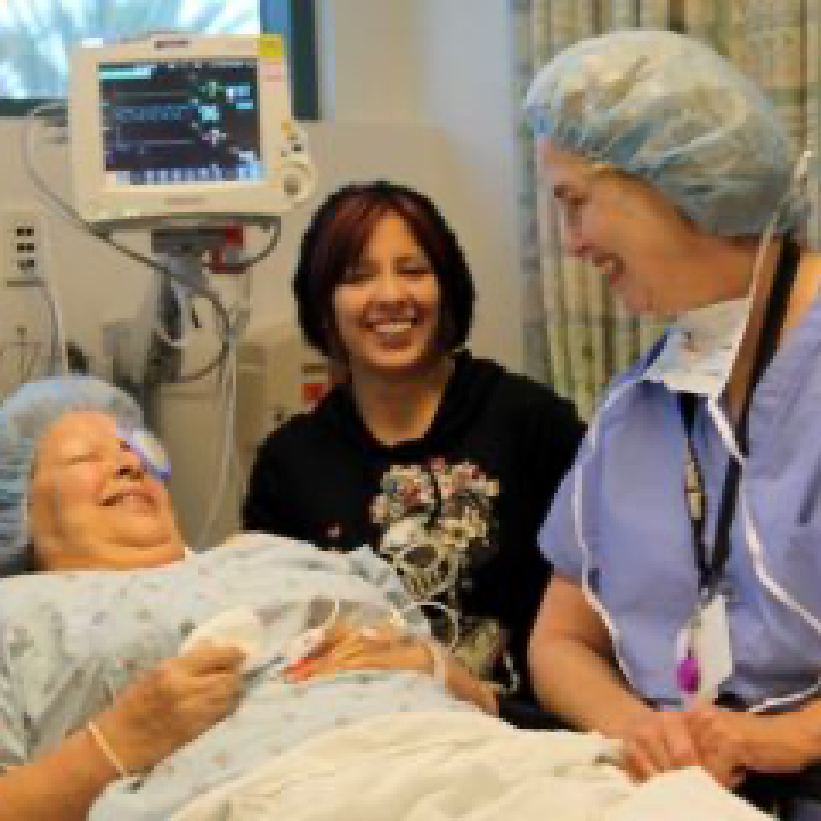 Our efforts would not be possible without the help of our committed community partners and supporters.
Our Story
Champions for Health is the new name for the San Diego County Medical Society Foundation. As we have matured over the past 11 years, and as Health has taken on a greater meaning than just healthcare, we have been blessed with a growing number of champions working with us to improve the health of our community. Recognizing and incorporating all these important partners is what Champions for Health exemplifies.
Founded in 2004 by the leadership of the San Diego County Medical Society, our efforts have provided a caring and efficient resource for patients in need, created a network of physician volunteers, reduced costs and stress on healthcare infrastructures, and established a healthier community and workforce through quality preventive care.
Our partners have helped us to expand from providing access to specialty care through Champions for Health Project Access San Diego, to a wide variety of prevention programs focused on our community's most vulnerable residents.
Access to care for all
Champions for Health is focused on increasing access to healthcare services, improving health outcomes, and building the future wellness system.  Even with the implementation of the Affordable Care Act in early 2014 and increased numbers of people eligible for health insurance, there are still too many adults in our community uninsured, underinsured, or with limited access to care and preventative services. It is the working poor families that are the most often vulnerable to poor health. This gap is where the services of the Champions for Health are most needed.
According to the Robert Wood Johnson Foundation (RWJF), "Health equity means that everyone has a fair and just opportunity to be as healthy as possible. This requires removing obstacles to health such as poverty, discrimination, and their consequences, including powerlessness and lack of access to good jobs with fair pay, quality education and housing, safe environments, and health care." Health equity surrounds Champions for Health's vision of a community where everyone has an equal opportunity to live the healthiest life possible.
For a number of reasons, not every person has access to equal care or equitable outcomes. This has become especially visible during the COVID-19 pandemic; the health crisis is disproportionately affecting certain communities, highlighting the lack of health equity in our county. One in five adults in San Diego County is at high risk for poor health because they do not have health insurance. The vast majority are employed but do not have access to health insurance through their employment. Others are family members working hard to raise their children, and the cost of insurance is too great a burden on their family budget.
Champions for Health is the only systematic and organized means for physician medical volunteerism in the County, activating the commitment of the medical community to assist individuals and communities to improve health and change lives. The social determinants of health are addressed in intimate community settings through blood pressure screenings, diabetes prevention, and Live Well San Diego Speaker's Bureau presentations. We are the 3rd largest immunization provider in the County targeting geographic areas with low immunization/insurance rates with volunteer physicians, and nurses leading the charge, resulting in 16,000 San Diegans engaged yearly in their health.
By improving access to healthcare services, our community residents can address their healthcare issues in a more timely manner, before the issue becomes an emergency. Project Access San Diego, our flagship program created in 2008, has had a remarkable impact on our community.
Leadership
Champions for Health is led by a qualified Board of Directors composed of physicians, healthcare professionals and community leaders working to ensure all programs and services align with our mission.
Board of Directors
Daniel "Stony" Anderson, Treasurer, Kaiser Permanente
Paul Hegyi, CEO, San Diego County Medical Society
Liliana Osorio, Health Initiative of the Americas
Kathy Hahn, CPA, Aldrich Advisors
Kosala Samarasinghe, MD, Scripps Health
Meg Storer, Secretary, 211-San Diego
Jeffrey Willmann, Med Data Quest
Ex Officio
James Schultz, MD, MBA, Medical Director
Adama Dyoniziak, MPH, CPH, Executive Director
Staff
Our team is dedicated to serving our community – We'd love to hear from you! Feel free to contact us with any suggestions or to share your thoughts.
Volunteer
Join volunteer specialty care physicians and other healthcare providers in leading the efforts towards changing lives.
DONATE
Access to care for all is our mission, it shouldn't be a dream that is out of reach. Our physician volunteers and partners, who support Champions for Health, transform the lives of patients from pain and dire medical diagnoses to health, renewed family involvement, and productive work and community life.