Live Well Speaker's Bureau
The Live Well San Diego  Speaker's Bureau is a free program to help community residents better understand their health. Our health presentations can cover any type of health topic to best fit your group's needs.  They run between 30-60 minutes and are delivered by volunteer medical professionals, including doctors and nurses, who are subject matter experts.
Schedule a Free Health Presentation 
Presentations can be tailored for any age group and can be customized for recreational, personal, or employee wellness. Interpreters are available to assist with presentations in several languages. The first step on the path to health starts with a better understanding.
Click here to schedule a presentation
For more information please contact Andrew Gonzalez at Andrew.Gonzalez@ChampionsFH.org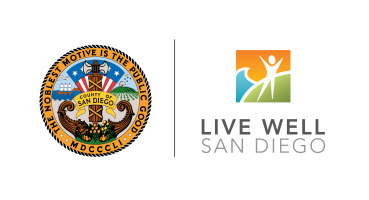 Volunteer
Join volunteer specialty care physicians and other healthcare providers in leading the efforts towards changing lives.
DONATE
Access to care for all is our mission, it shouldn't be a dream that is out of reach. Our physician volunteers and partners, who support Champions for Health, transform the lives of patients from pain and dire medical diagnoses to health, renewed family involvement, and productive work and community life.