eConsultSD is a web-based secure communications tool for primary care physicians to consult with specialist physicians on a case-by-case basis. eConsultSD provides quick, efficient access to information to facilitate patient care for all community health center participating physicians. The electronic messaging system is available at no charge. eConsultSD is a secure, HIPAAA-compliant system that allows uploads of images, labs, photos and other files from the patient electronic health record.  Generally, physician questions are answered by consulting specialists within 48 hours, allowing the primary care provider to address their patients' needs faster than typical wait times for in-office appointments.  In more than 90% of the cases submitted, the patient did not require a face-to-face visit with a specialist.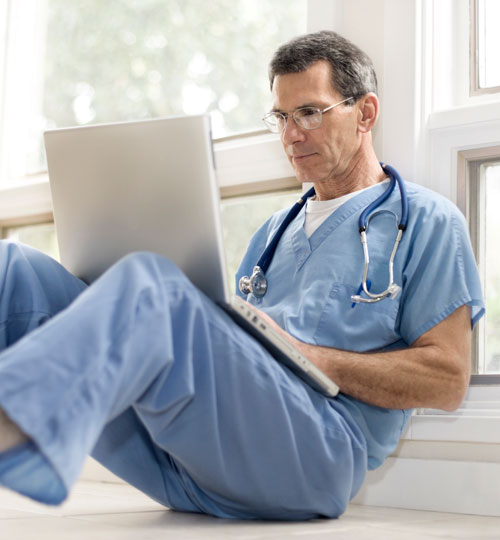 eConsult specialists are available for the following specialties:
Neurology
Dermatology
Endocrinology
Gastroenterology
Hematology
Hepatology
Orthopedic Surgery
Pain Management
Read more information for Primary Care Providers or Specialists.
Volunteer
Join volunteer specialty care physicians and other healthcare providers in leading the efforts towards changing lives.
DONATE
Access to care for all is our mission, it shouldn't be a dream that is out of reach. Our physician volunteers and partners, who support Champions for Health, transform the lives of patients from pain and dire medical diagnoses to health, renewed family involvement, and productive work and community life.