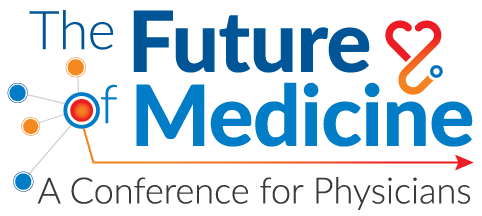 Friday, June 2nd 2017 7:30 – 4:00 pm
Kona Kai Resort & Spa
Champions for Health and SDCMS warmly invite you to:
The Future of Medicine: A Conference for Physicians
Informing San Diego physicians on the latest and future advancements in patient care.
Invited Keynote Speakers Include: Lt. Governor Gavin Newsome 
Bill Walton, Former Pro NBA player and robotic surgery patient
Topics to Include: Genomics, Robotic Orthopedic Surgery, New Innovations in Spine Surgery, Virtual Reality Training, Pharma and Immunotherapy, and Alzheimer's Disease Prognosis for the Cure.
5.5 CMEs offered. 
$150 Registration Fee for SDCMS Members
$250 Registration Fee for non-members
Registration includes continental breakfast and lunch
Register HERE
For more information, contact Kylene Cummings at 858.300.2779 or at Kylene.Cummings@ChampionsFH.org
Presented by: