Champions for Health Articles
We publish a variety of news stories and press releases to keep you informed about Champions for Health activities, from the ways we deliver on our mission, to the impact of our work on everyday lives. Read the latest!
Physicians Magazine Featured Articles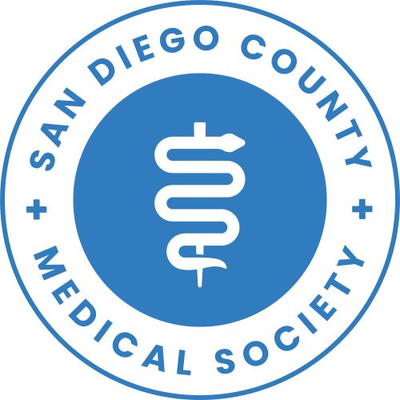 Champions for Health networks and posts on all the leading physician platforms. Stay informed with our news feed. You can access all our featured articles here.