Founded in 2004 by the leadership of the San Diego County Medical Society, our efforts have provided a caring and efficient resource for patients in-need, created a network of physician volunteers, reduced costs and stress on healthcare infrastructures, and established a healthier community and workforce through quality preventive care.
By improving access to healthcare services, our community residents can address their healthcare issues in a more timely manner, before the issue becomes an emergency. Project Access San Diego, our flagship program created in 2008, has had a remarkable impact on our community: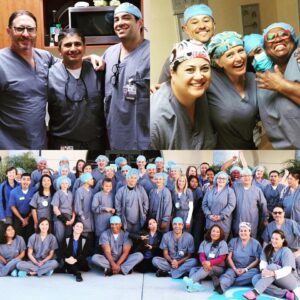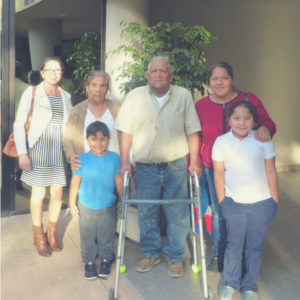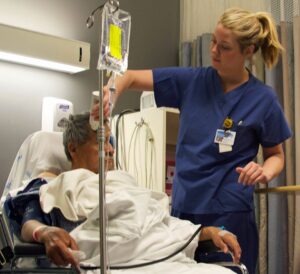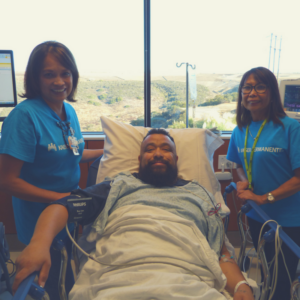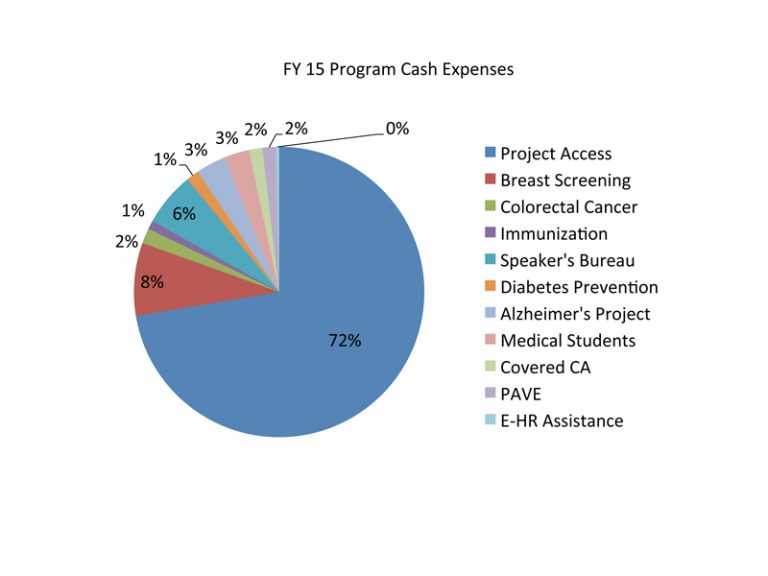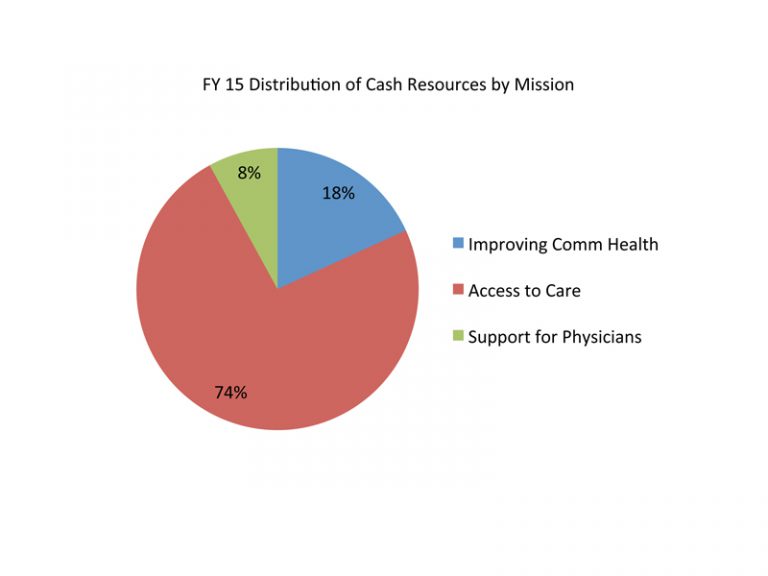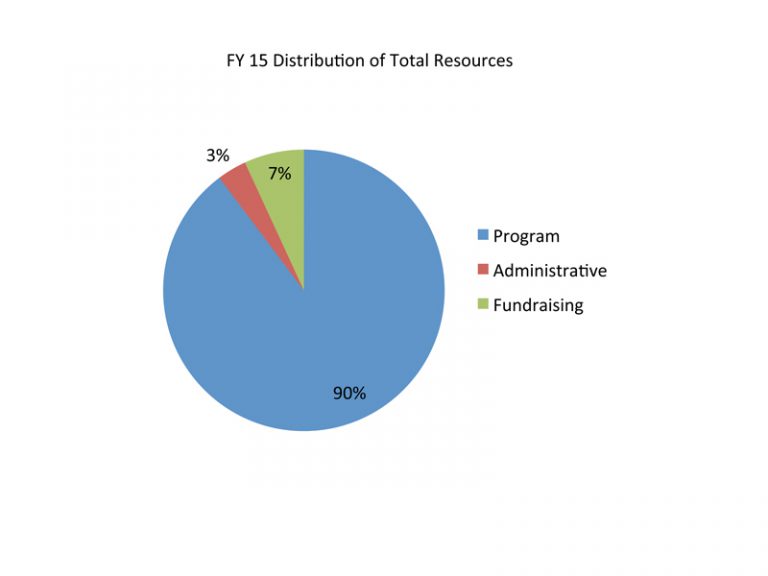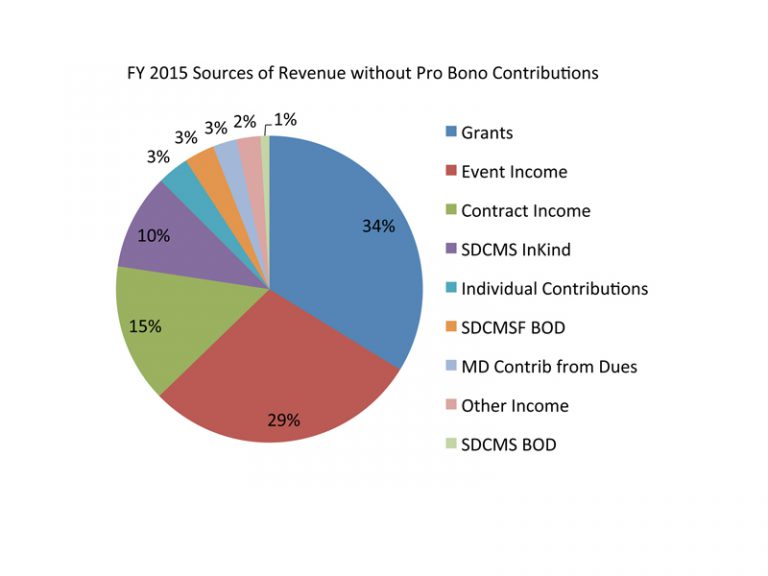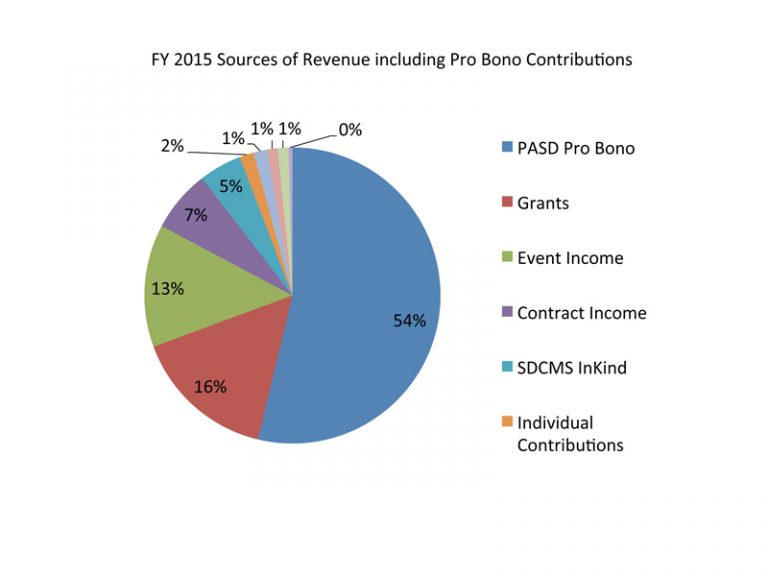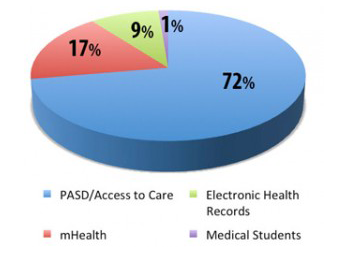 As a responsive and accountable organization, Champions for Health is committed to making financials and other organizational information publicly available on our website.
Champions for Health has operated as a separate 501c3 not-for-profit California corporation since 2005. Our Federal tax identification number is 95-2568714; contributions to our organization are fully deductible to the extent allowed by law. Our origins were as the San Diego County Medical Society Foundation, and prior to that, as AMPER, which was founded by the San Diego County Medical Society in 1968.
For every $1 spent on program expenses, Project Access partners provide $10 in healthcare services at no charge to the patient– for a total return on investment of 1000%. Over the past three years our program expense has been above 90% of our total operating budget, keeping our administration and fundraising expenses to less than 10%. This ratio is well below national averages for non-profit organizations our size.
We operate on a fiscal year budget, October 1 – September 30. You can view our financial information here.
We strive to ensure the organization's finances, operations and programs are absolutely ethical and transparent. We adhere to relevant regulations, conduct independent annual financial audits, submit timely reports to our stakeholders and use clear accounting methods. If you have questions or would like additional information, please call us at 858.300.2780, or email Adama Dyoniziak, Executive Director.